While there are several issues within the Black community that can be worked on, colorism is one that truly stands out.
What is colorism?
Colorism is the act of discrimination and prejudice towards darker skin women and men among people of the same race or ethnic group as them.
History of colorism
While colorism happened (and still continues to happen) throughout the world, for Black Americans it began as a product from slavery. European colonists created ideologies (Eugenics, Social Darwinism, etc) which implied and merely tried to justify that lighter skin was superior to darker skin. Hence the reason that fair skinned slaves were often favored due to their lighter complexion and while they worked in homes, slaves with darker skin were forced to work outside doing much harder tasks. It was not rare that slaves with lighter skin were  the outcome of a darker slave and a white slave master. It was common that slave masters raped or had women raped to create more offspring.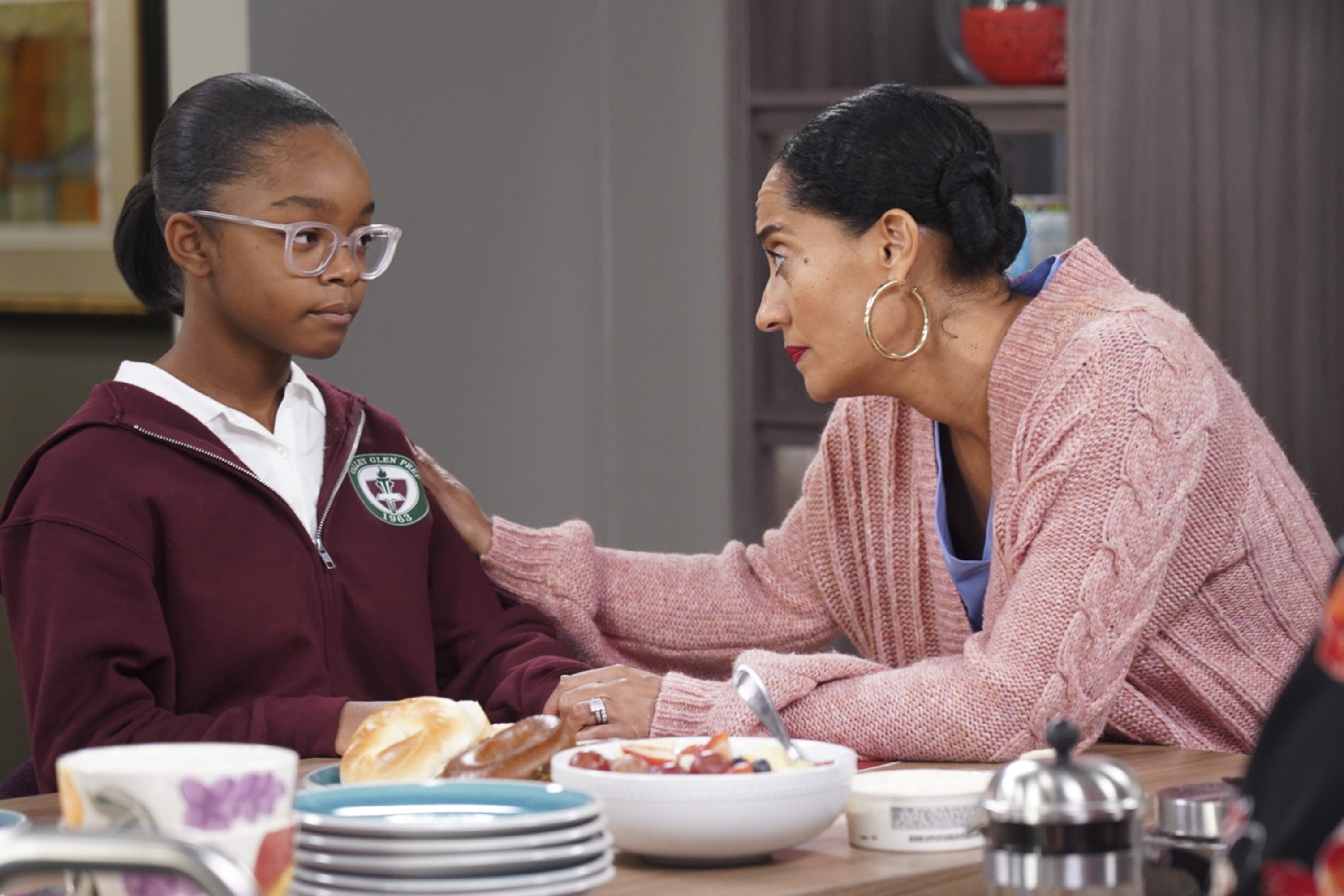 Effects of colorism in the Black community
Today, colorism is a deeply rooted issue in our community. In the media we see light skin women glorified and spoken upon highly while darker skin women are torn down. We see tv commercials of a lightskin family, music videos with only light skin women or black roles played by only light skins. Colorism is a systematic problem which is much more than just "favoring lightskins". As we have European beauty standards embedded in our brains, it takes a toll on the a Black community. We see colorism in the statistics of the criminal justice system, our education system and health care system.
And there is an issue with that.
While we have to start somewhere, we must start on addressing our internalized racism. If you are a black man or woman, realize the difference between a preference and being colorist when it comes to speaking upon other people. Realize that comments like "Get out the sun!" Or "You'd look prettier if you were lighter" are a problem. Don't embody white fragility, don't be quiet on the topic of colorism & call it out. The black community is a very diverse community which consists of ranges of different shades. As a whole, we need to unlearn the teachings of our oppressors and come together as one. If you are privileged, you should be creating awareness and talking about this. Listen to stories of people who have darker skin and their feelings. Recognize light skin privilege and stick up for your darker brother and sisters. Don't allow slick comments about darkskin women and men to slide. Don't support colorist ideologies, music, people, etc.